Locations
Chicago
Las Vegas(coming soon)
Los Angeles
New York
Locations
Chicago
Las Vegas (coming soon)
Los Angeles
New York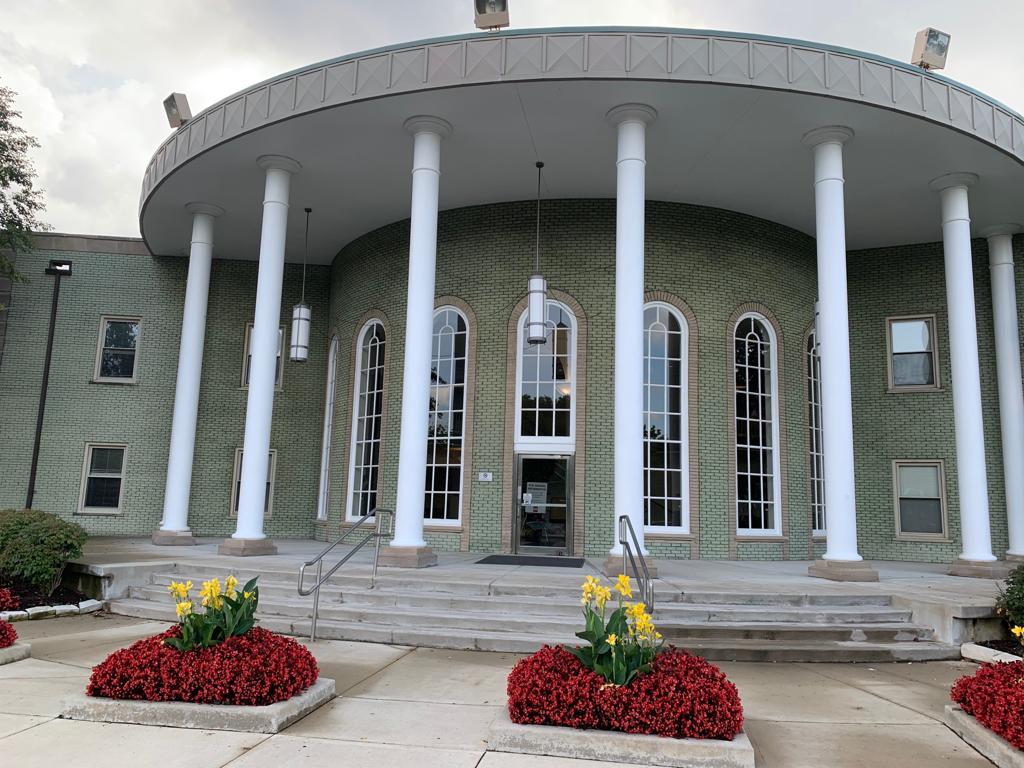 CHICAGO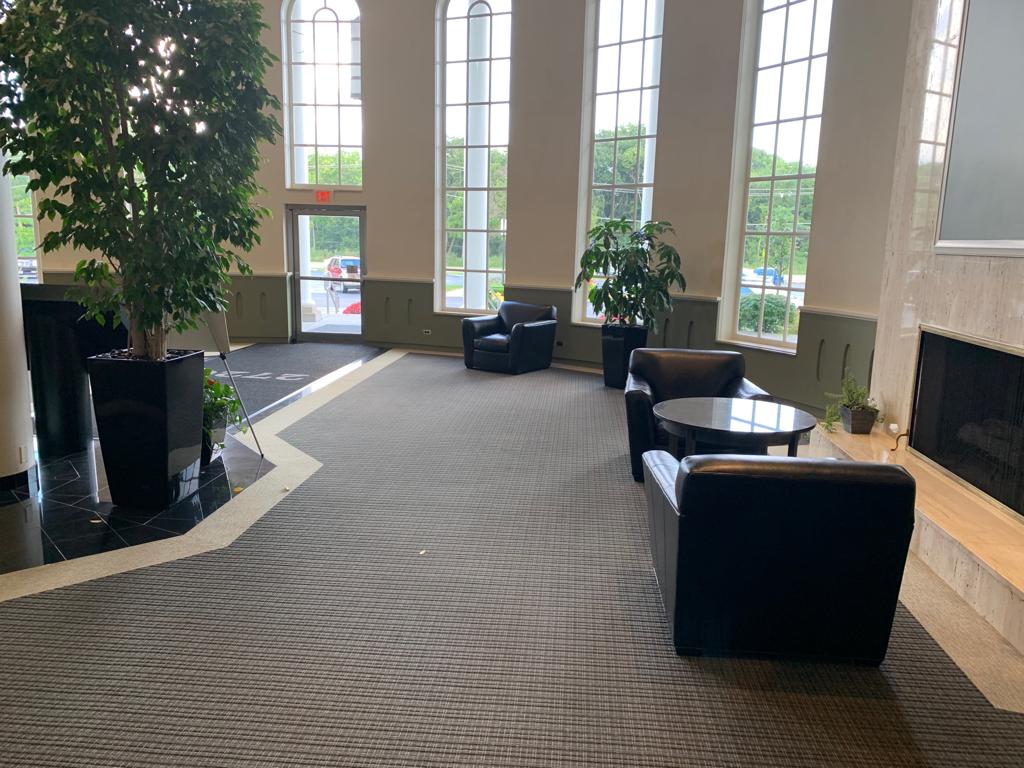 CHICAGO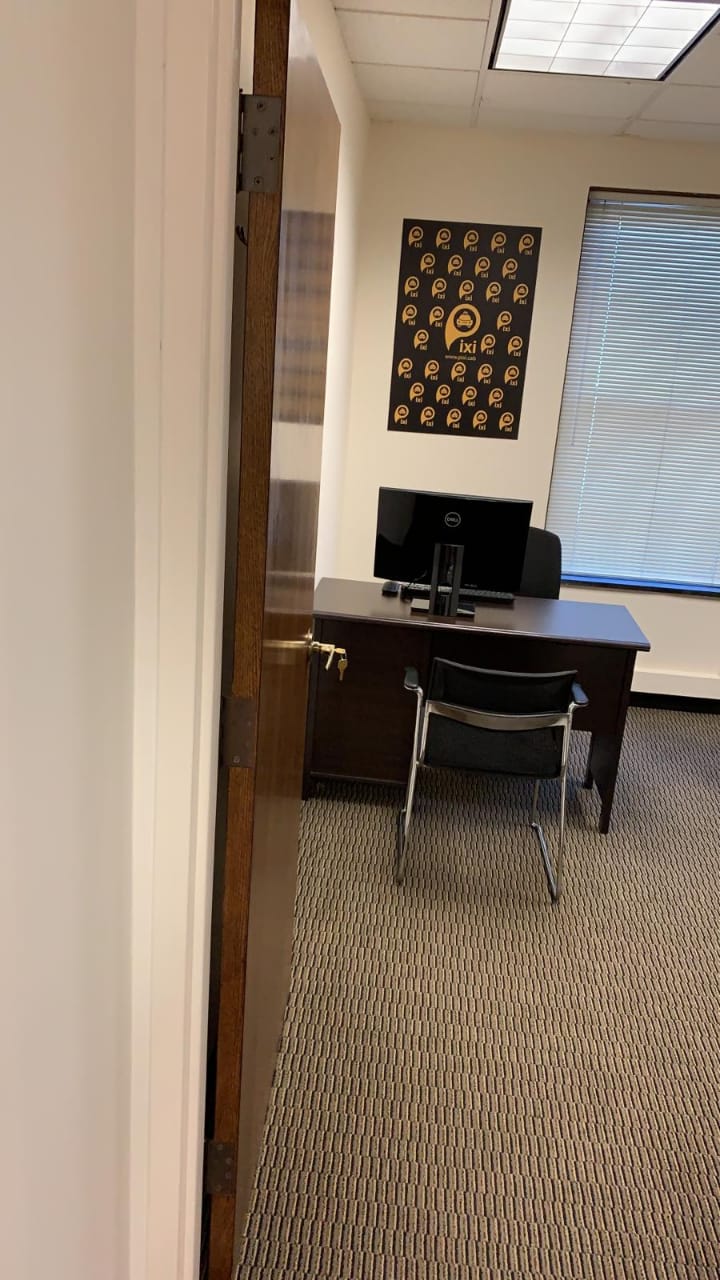 CHICAGO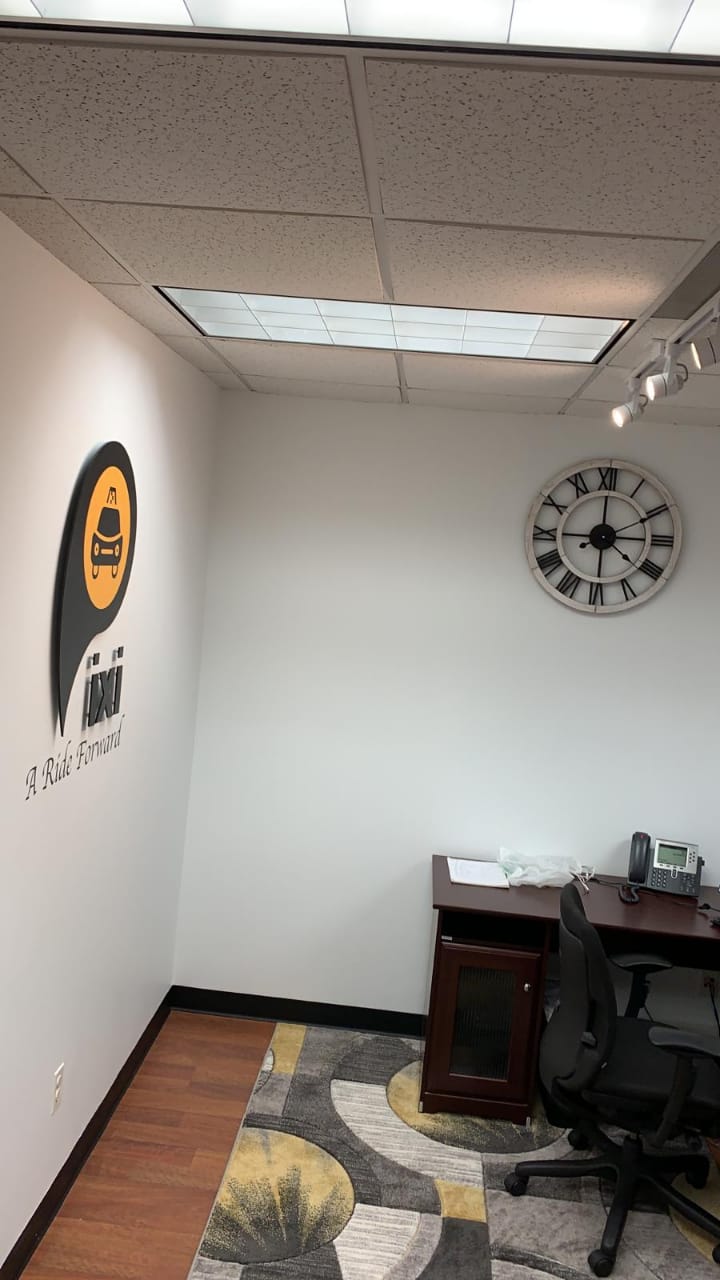 CHICAGO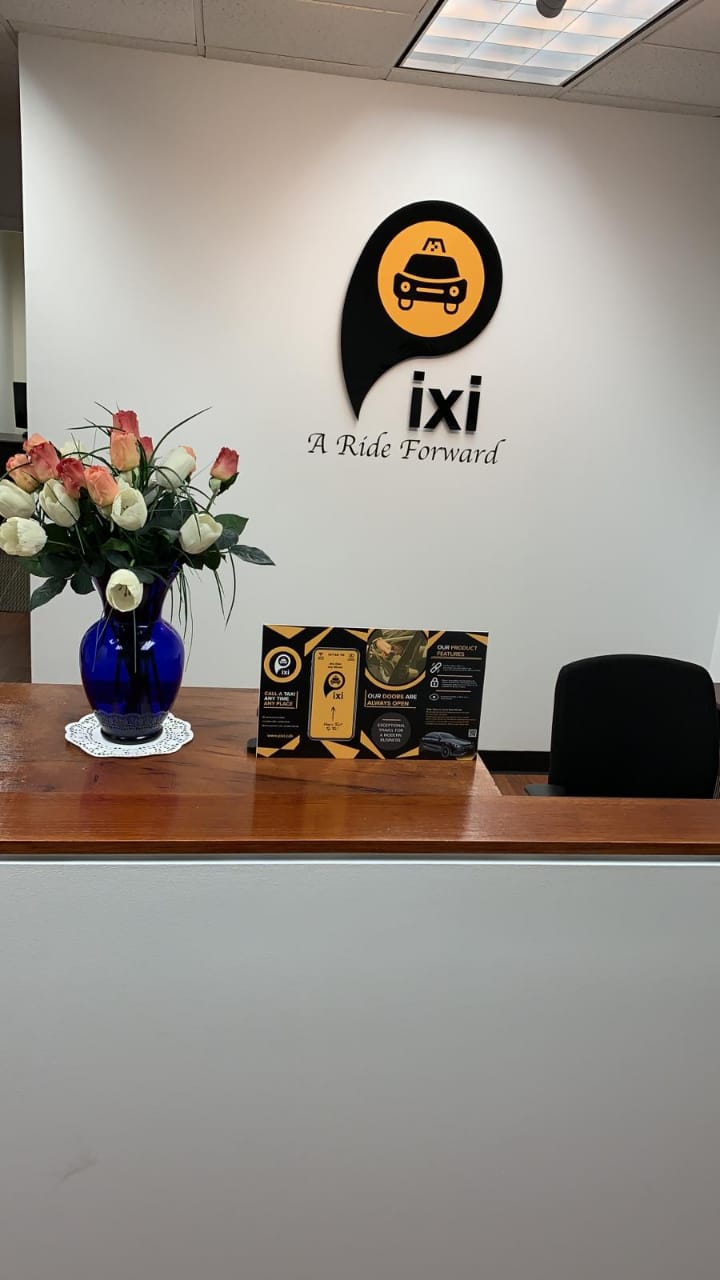 CHICAGO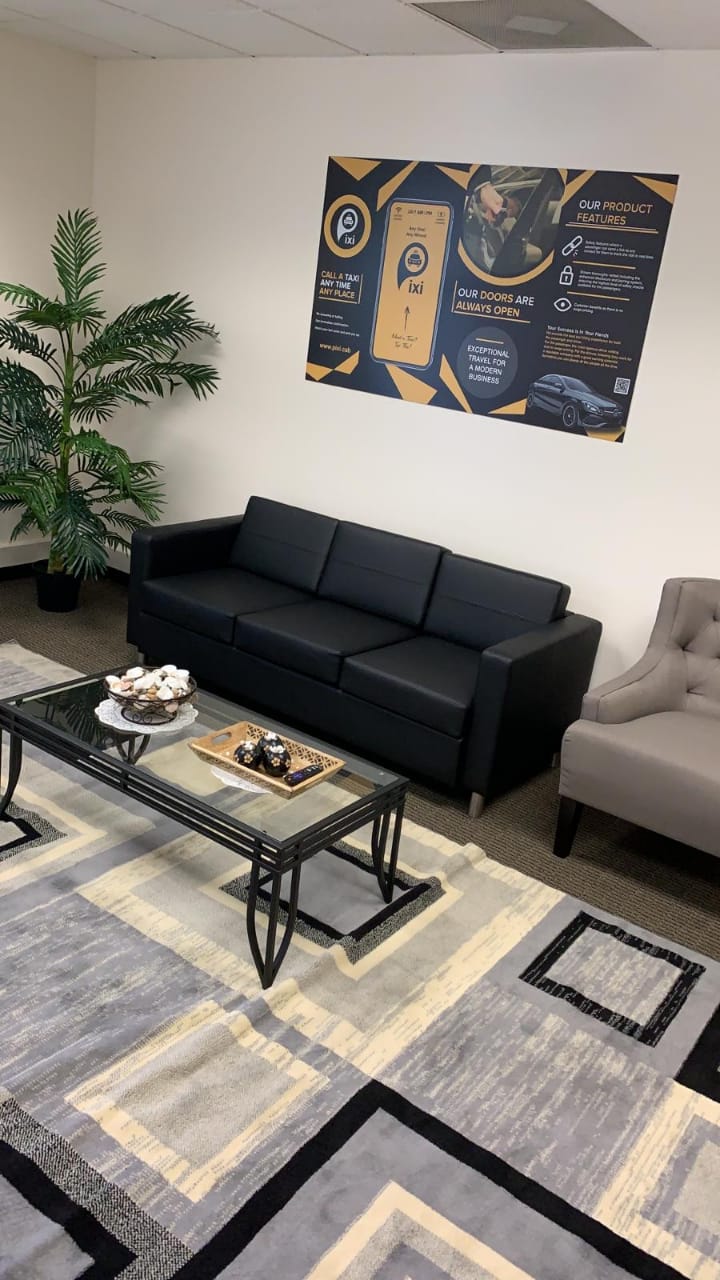 CHICAGO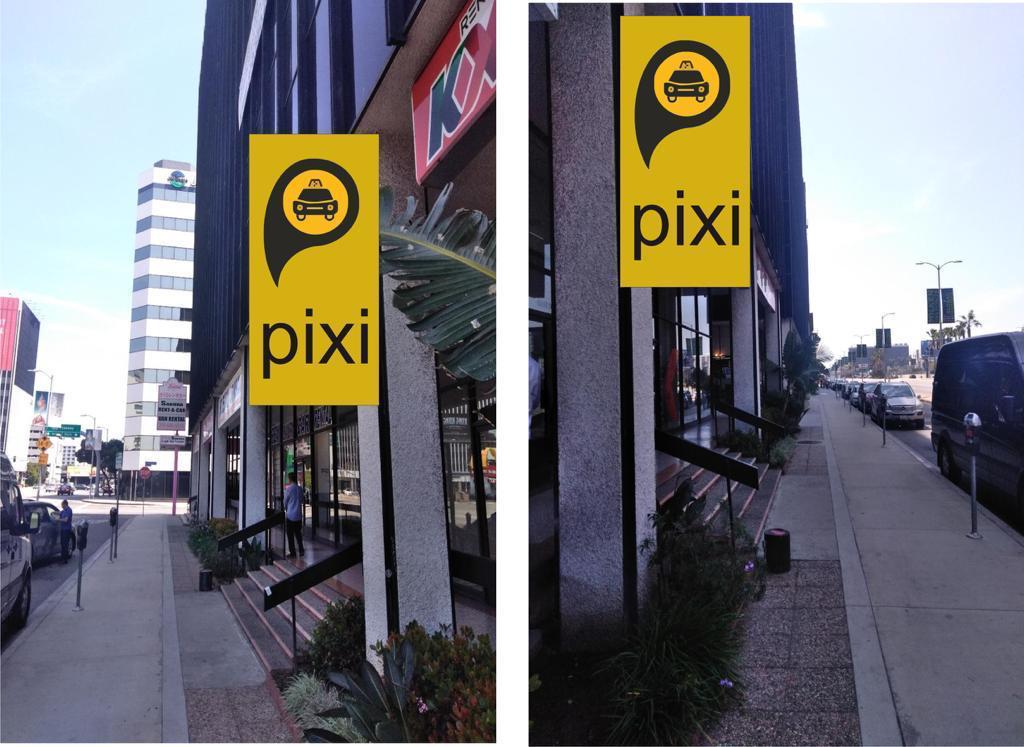 LOS ANGELES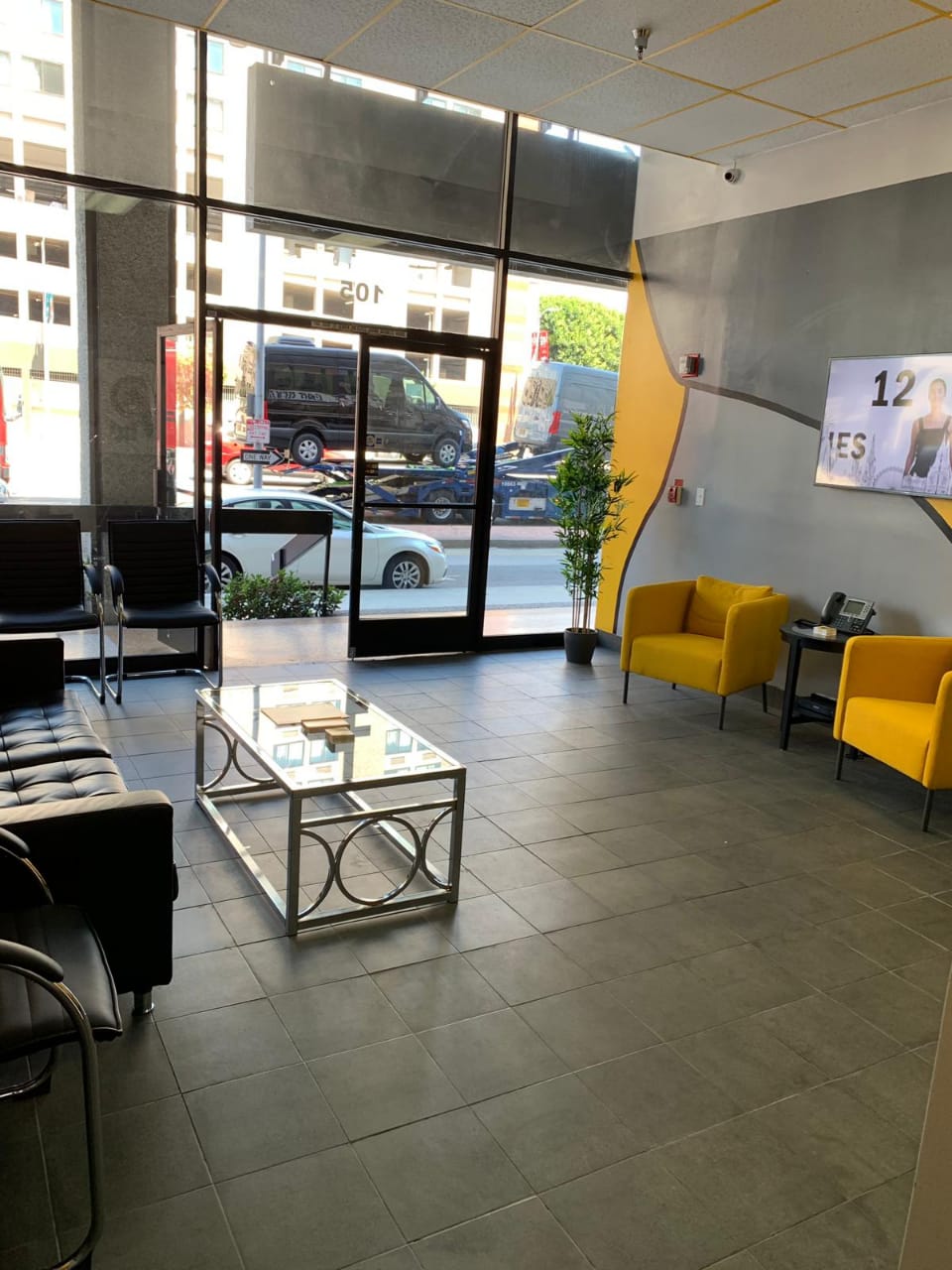 LOS ANGELES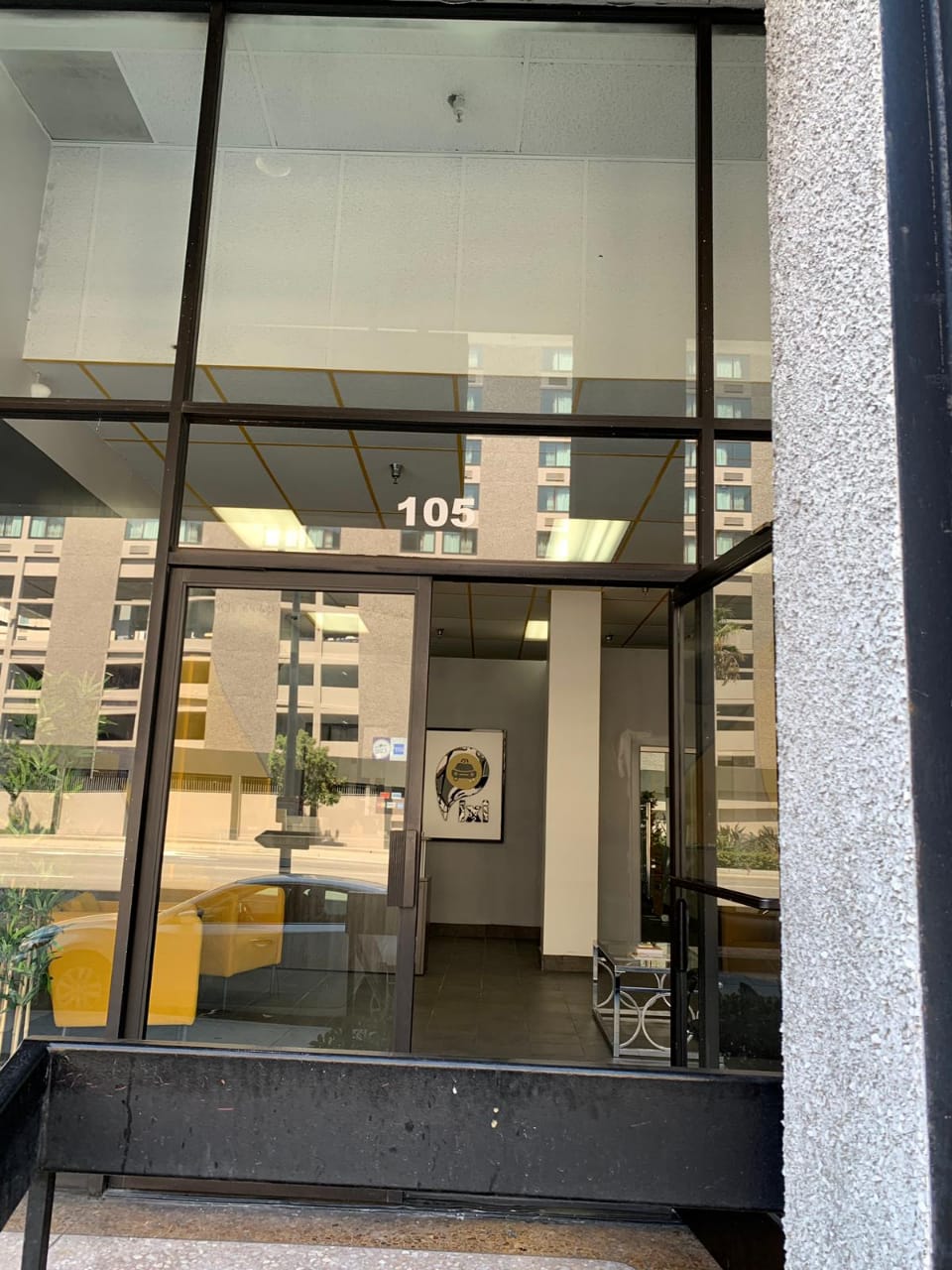 LOS ANGELES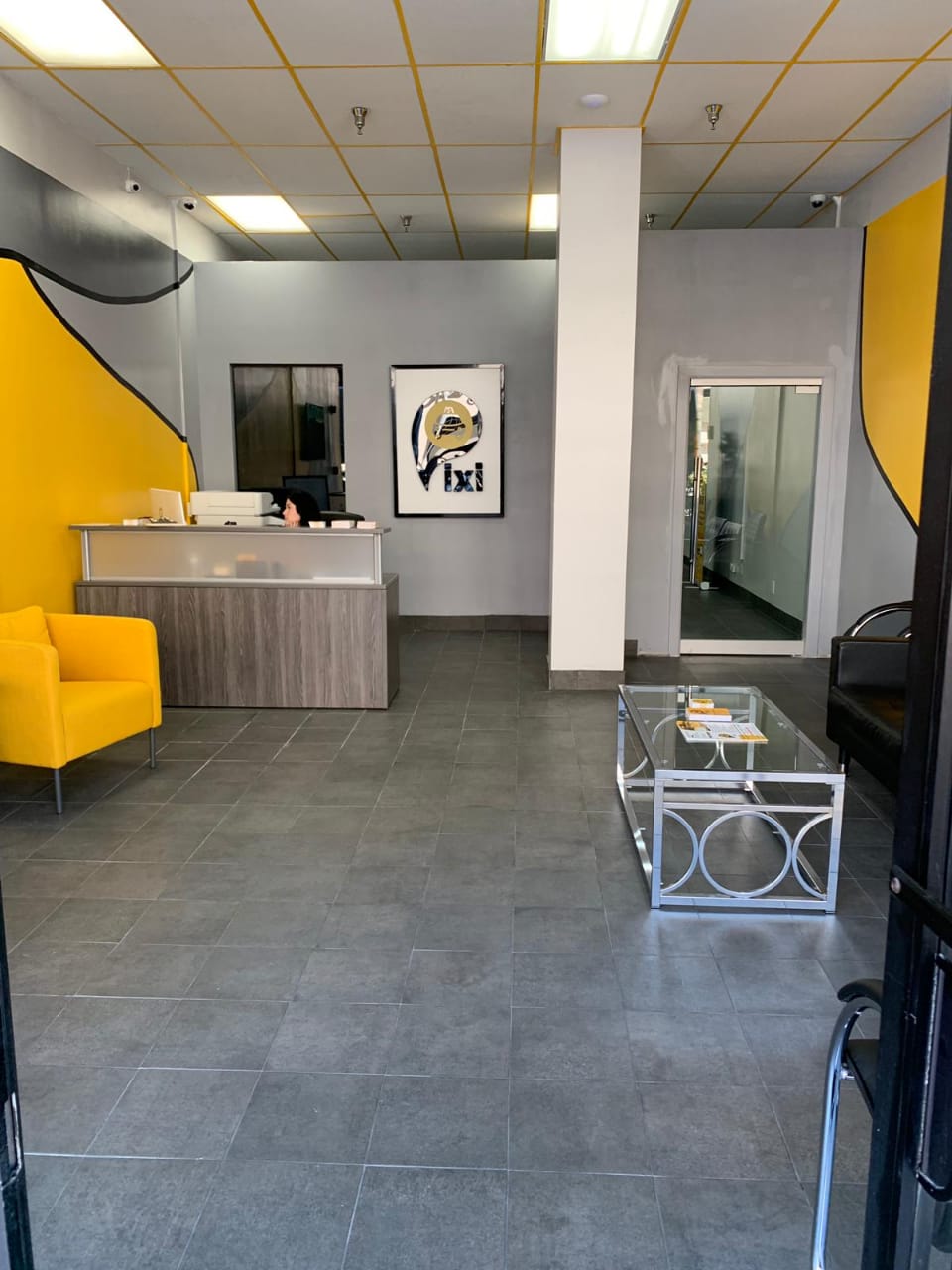 LOS ANGELES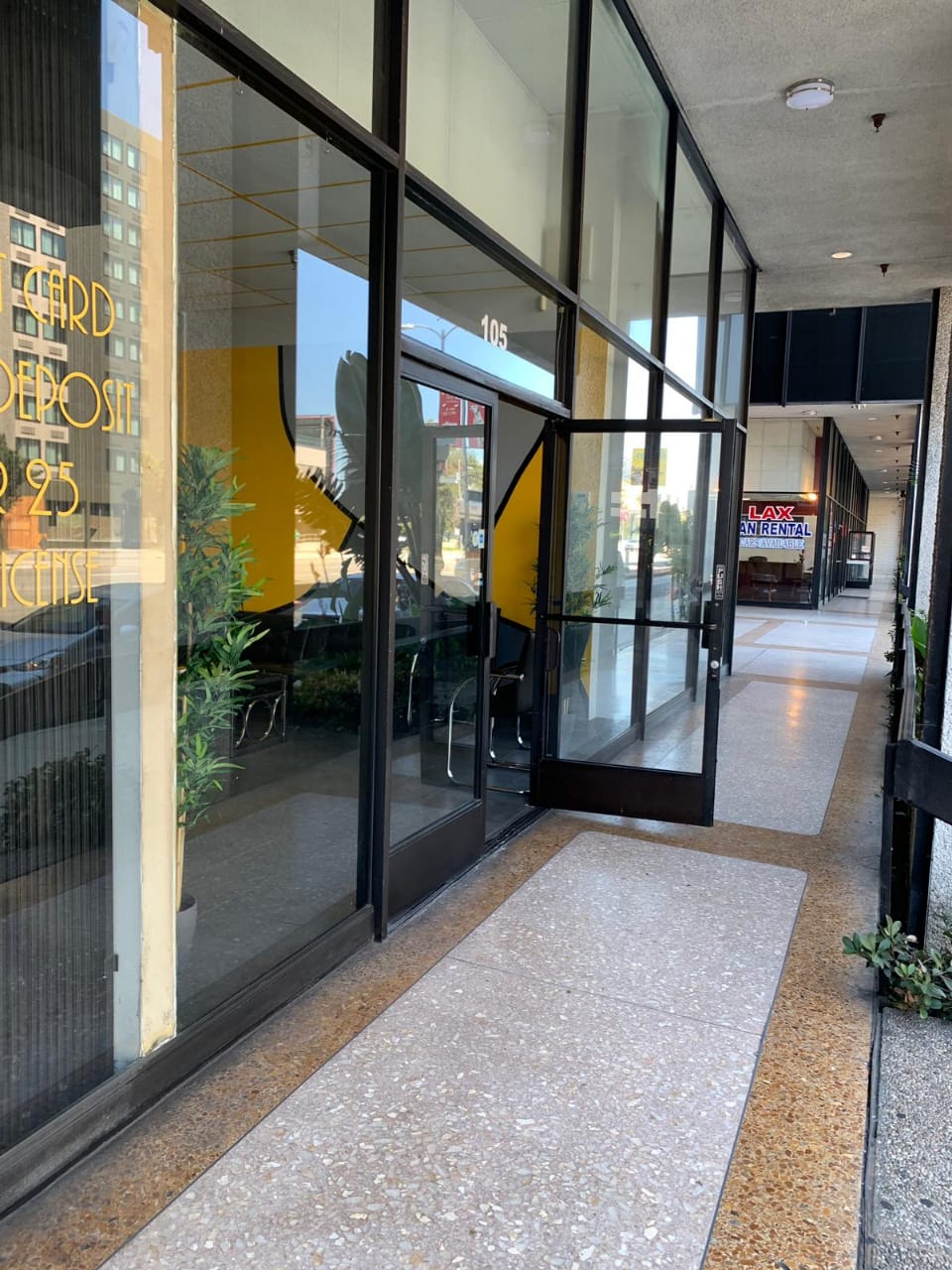 LOS ANGELES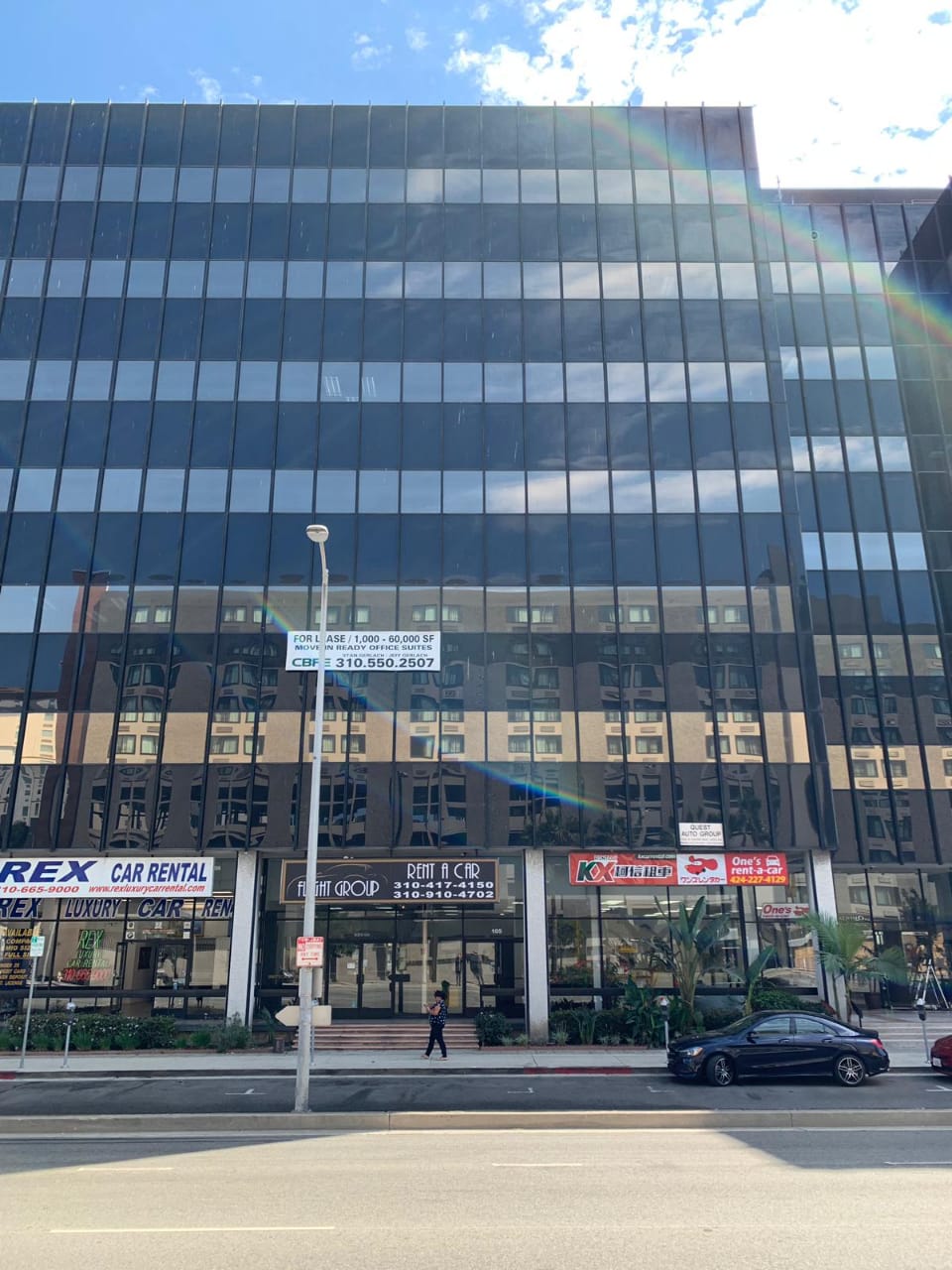 LOS ANGELES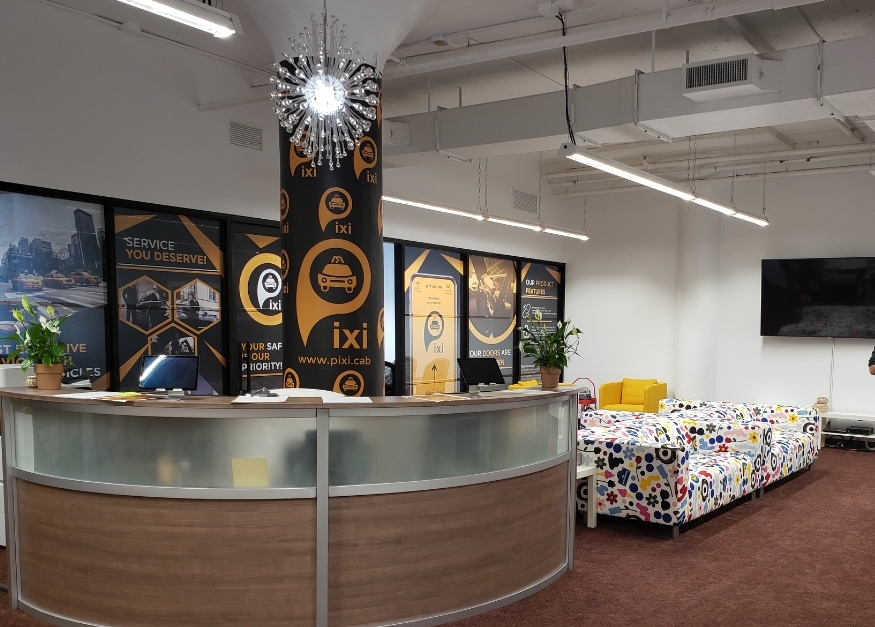 NEW YORK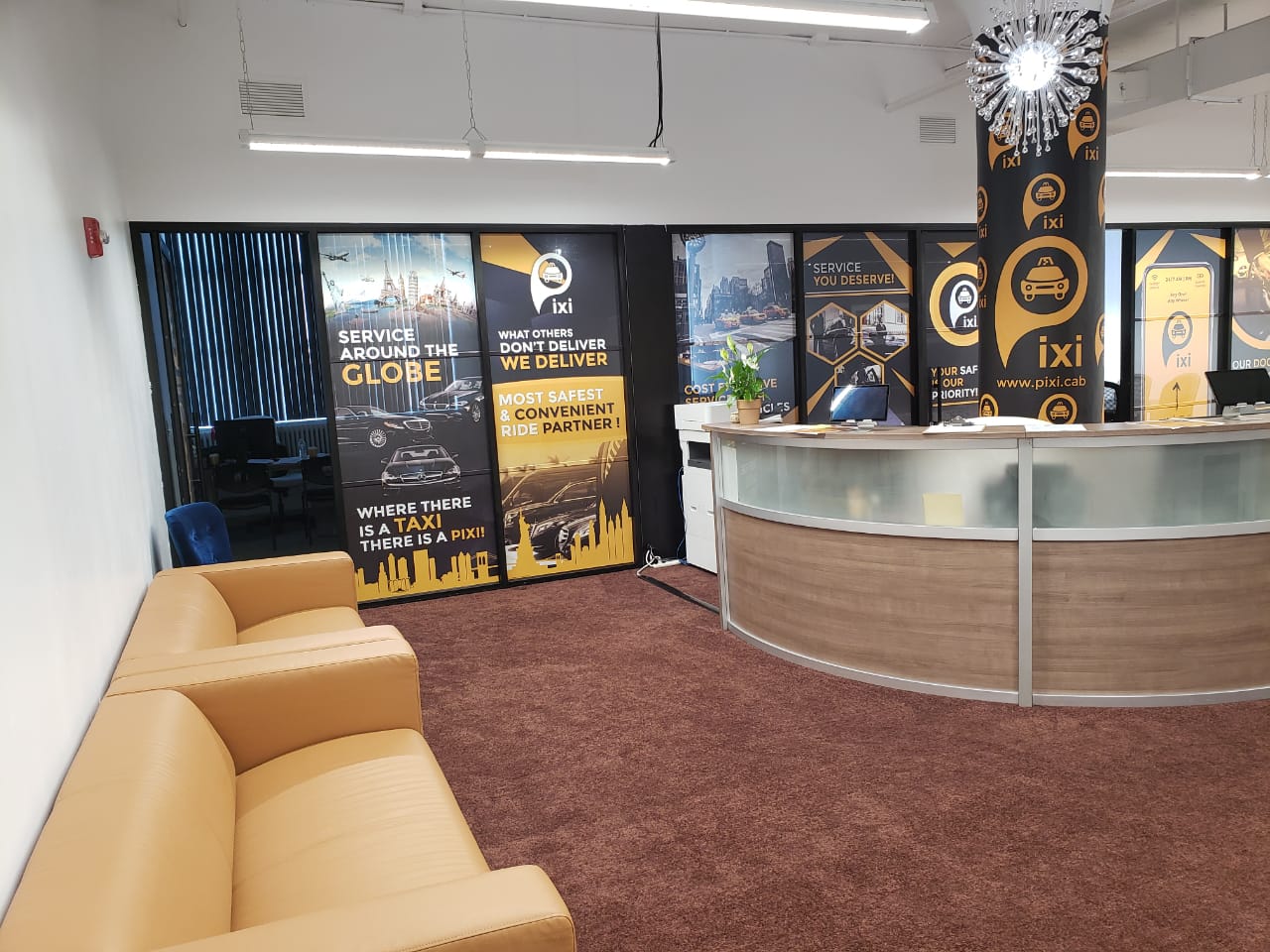 NEW YORK

NEW YORK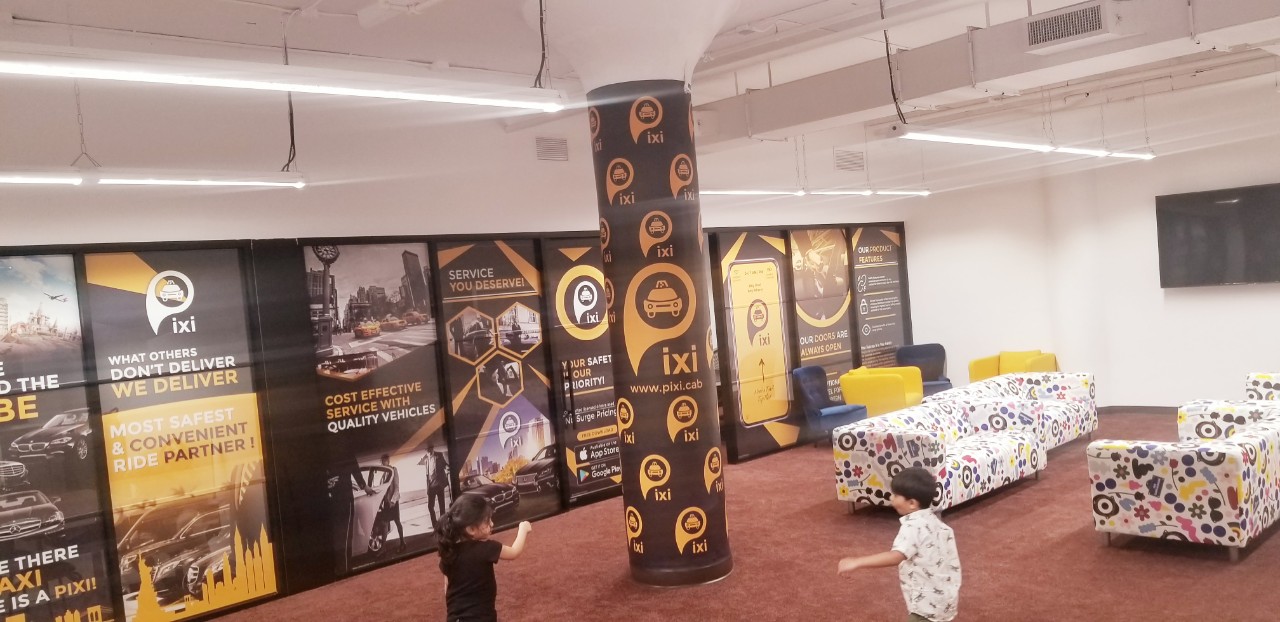 NEW YORK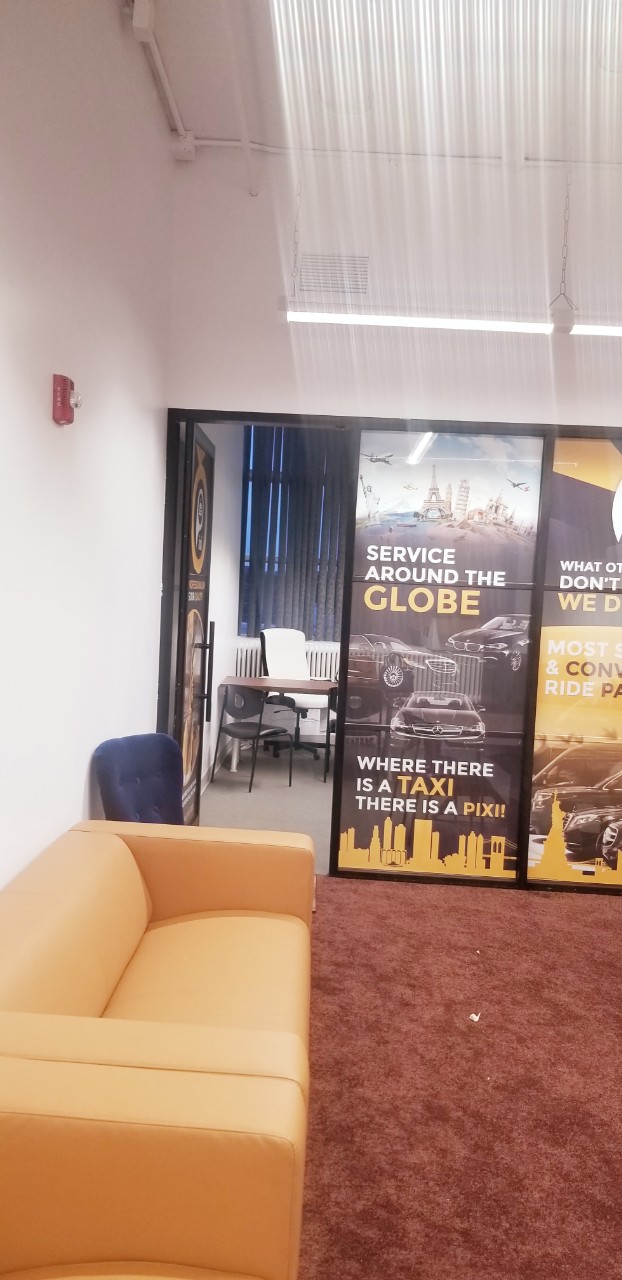 NEW YORK
Product Features
Exclusivity – We're offering an exclusive license to operate Pixi to the right Operator in their area of operations offering technological and marketing support not found anywhere else in the industry.
Pricing

We have many options available to you

We can charge per driver.
We can charge per ride.
We will work with you on the best deal for you!
Back to top